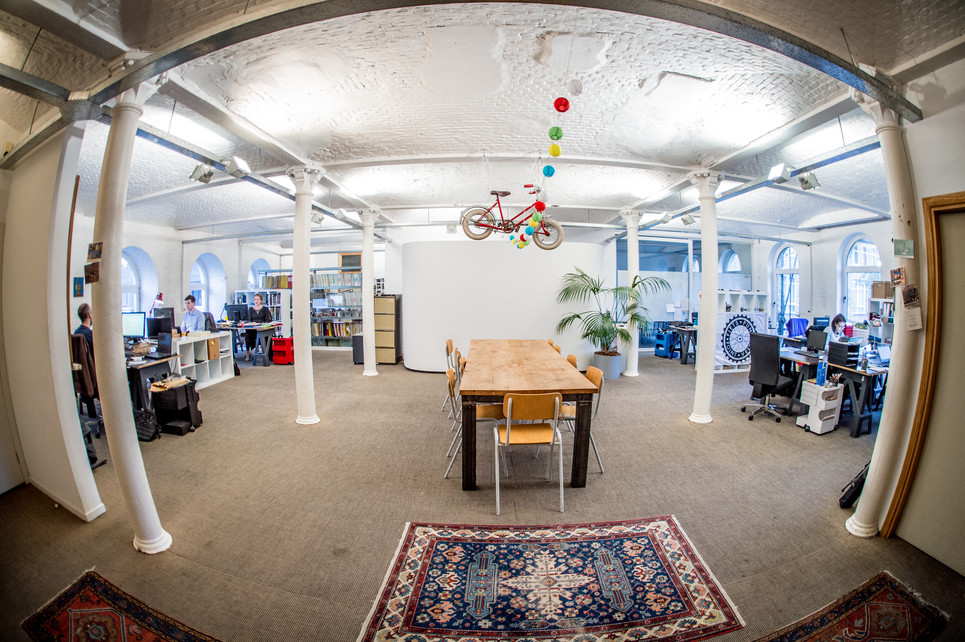 Contact
CyCLO's BURO deals with administration, accounting, communication, applications, coordinating, finance.
+32 2 512 68 90
cyclo@cyclo.org
BE0862-000-792
Want to work for CyCLO ?
job@cyclo.org
Looking for info on a bike box ?
www.cycloparking.brussels
For bike services (maintenance, repair, rental, bike parking...)
Please contact directly one of our workshops.
Feedback or complaints?
Thanks for sharing them with us.