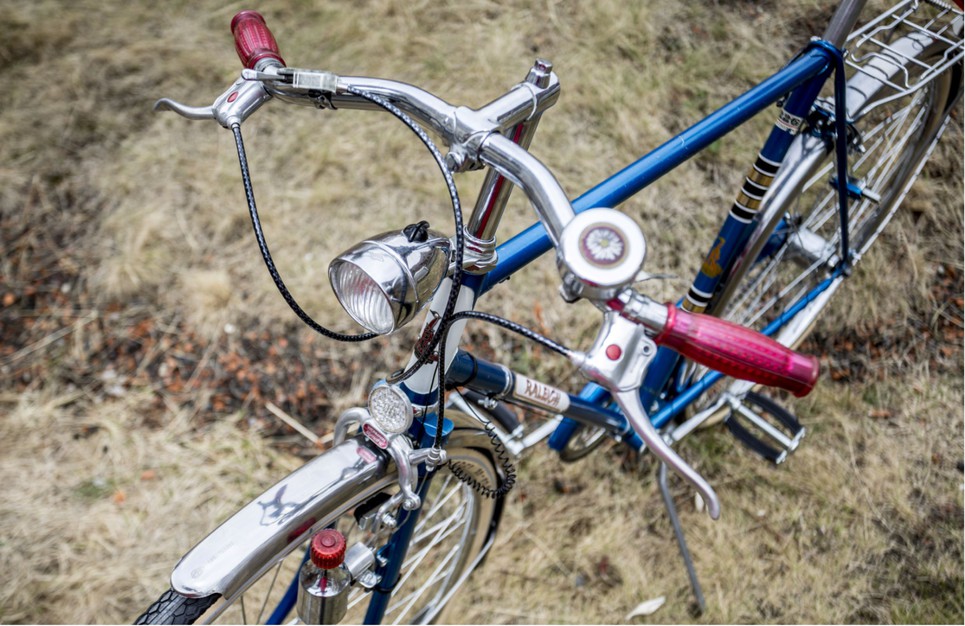 Buy a real CyCLO bike
Looking for a good bike for a limited budget? Buy a good quality second-hand bike. CyCLO's refubished bikes aren't only sustainable because they're giving new life to discarted bikes, but also because they put everything in place to keep you happy cycling it, as long as possible!
Here's how it goes: through its social professional insertion project DyNAMO, Brussels bike mechanic trainees take thoroughly care of donated bikes. Worn parts are replaced by new or used parts in perfect shape. Professional mechanics do a last careful check-up and together with the purchase goes a garantee of one year (document in French).
So if you want your bike to be green, social and local, a CyCLO-bike is a great option. Scroll through the online offer below or to pass by in our Bockstael Workshop to come and check them out with your very own eyes! It is not possible to make a reservation, but for all other questions give a call to Bockstael Workshop directly (during its opening hours).