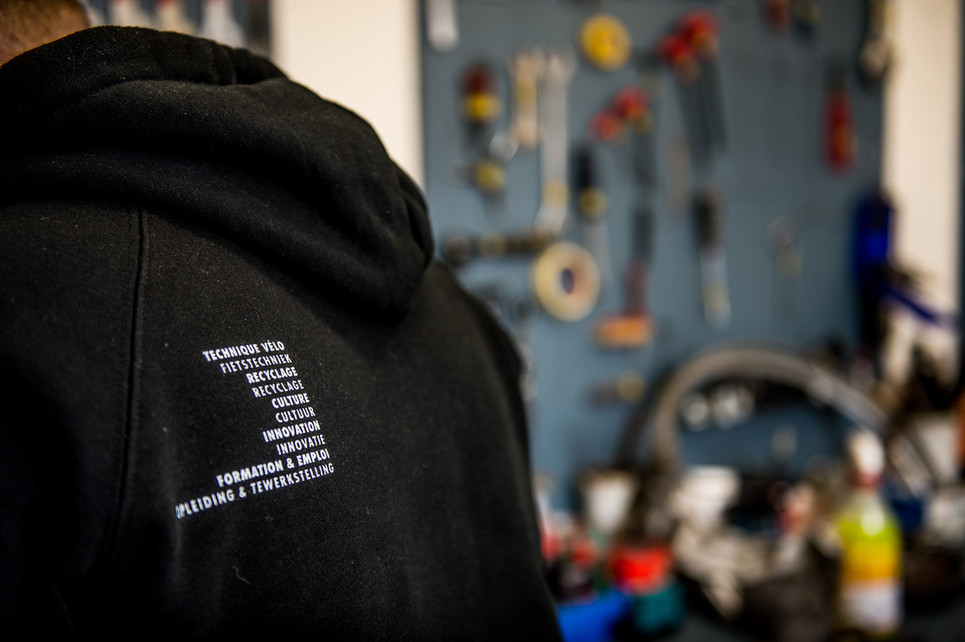 Mission
CyCLO is a non-profit, social sector business that promotes the use of bicycles in Brussels. Every day, CyCLO is providing solutions to three major urban challenges: mobility, employment and the environment. With the bicycle serving as the common thread, CyCLO is: accessible bicycle maintenance and repair services, training and employment, reuse and recycling, bike culture, and a laboratory for experimentation.
Accessible bicycle maintenance and repair service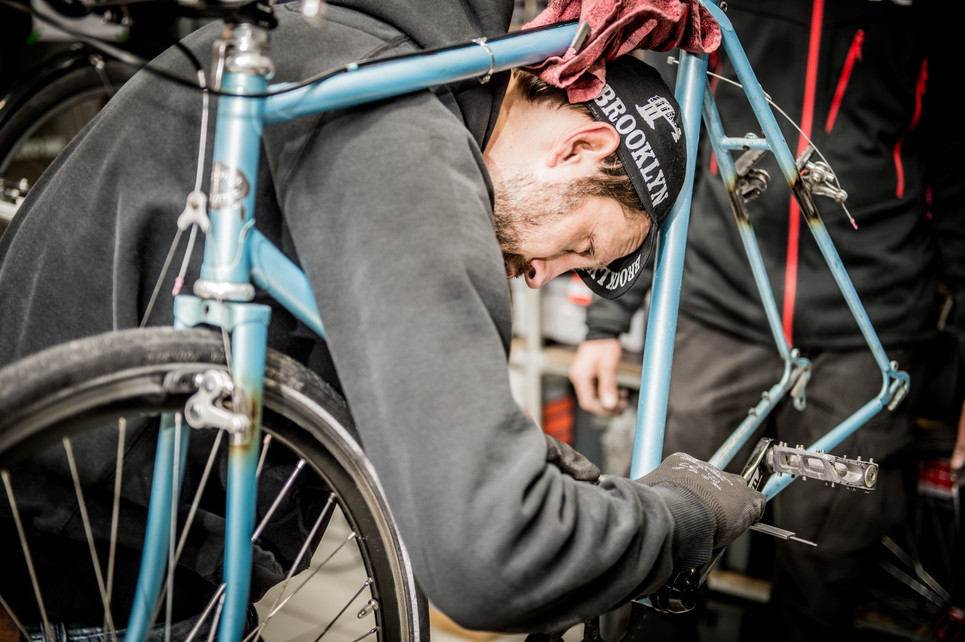 Training and employment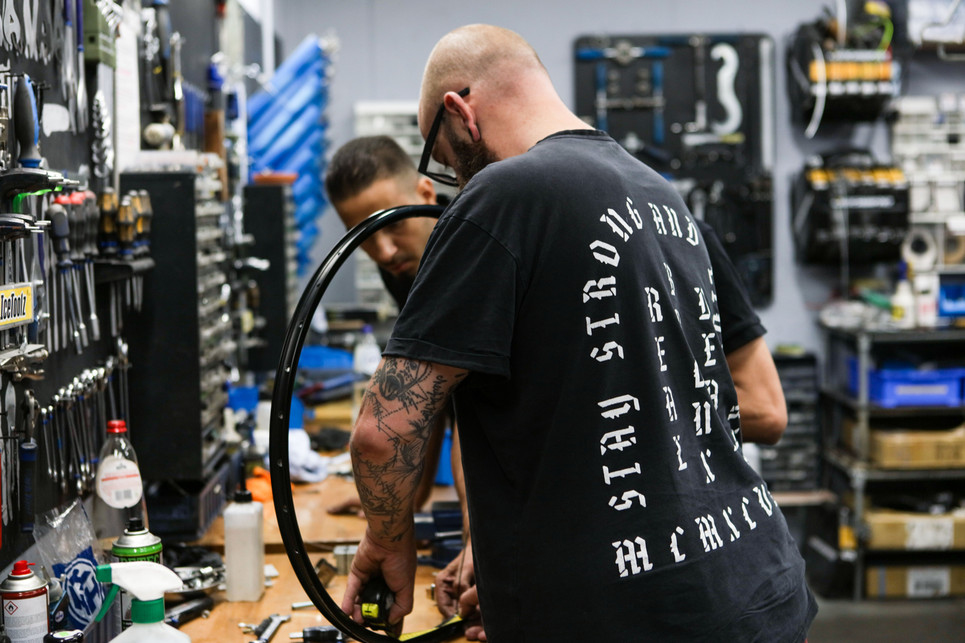 Thanks to its DyNAMO transition-to-work program, CyCLO helps to promote an inclusive labor market in Brussels. The program consists of training in bike maintenance and repair and an internship in one of the CyCLO workshops.
REUSE AND RECYCLE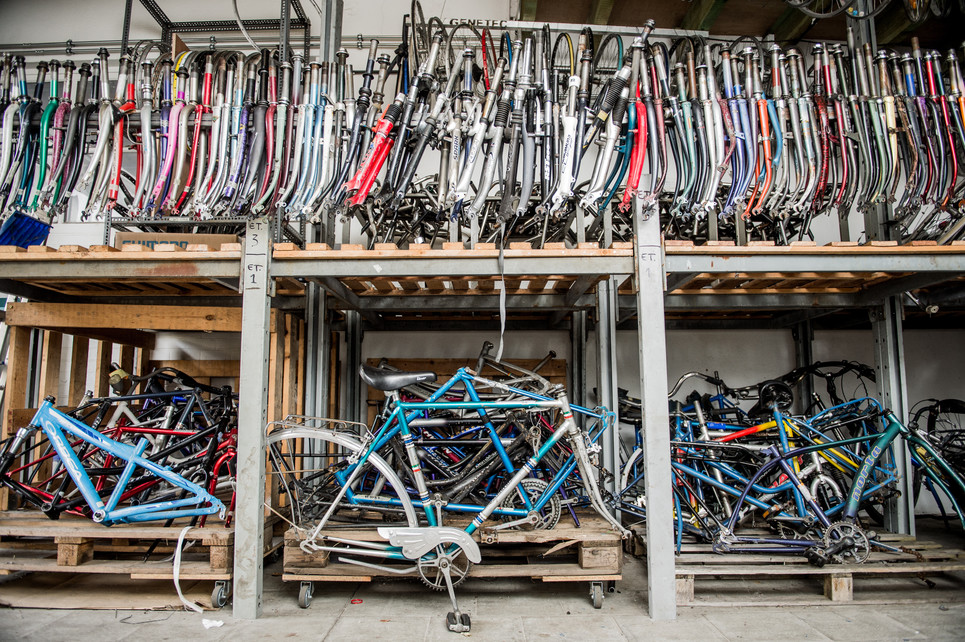 In order to promote sustainable consumption per the motto "doing better with less", CyCLO and its staff do everything in their power (1) to help cyclists to keep on rolling, (2) to ensure that unused bicycles get back on the roads of the capital, and (3) to put scrapped bike parts that can be reused back into action.
CyCLO takes part in the capitals program be.circular and is a member of Ressources, the Federation of social and circular businesses in Brussels and Wallonia. 
Laboratory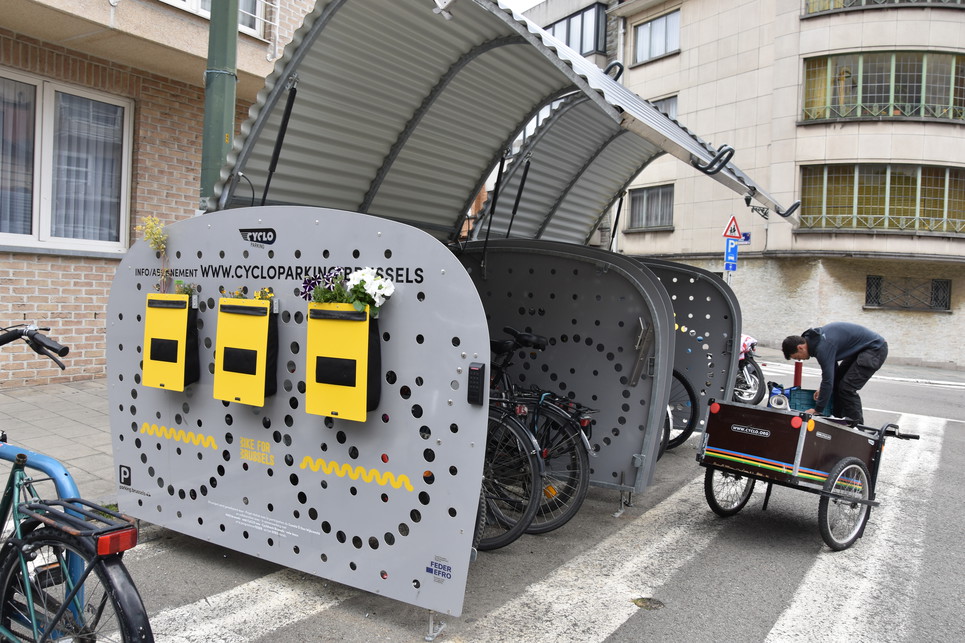 On a bike, it's only possible to keep your balance when moving! That's why CyCLO is regularly developing new services and projects that make Brussels an even nicer place to live.
 
Bike Culture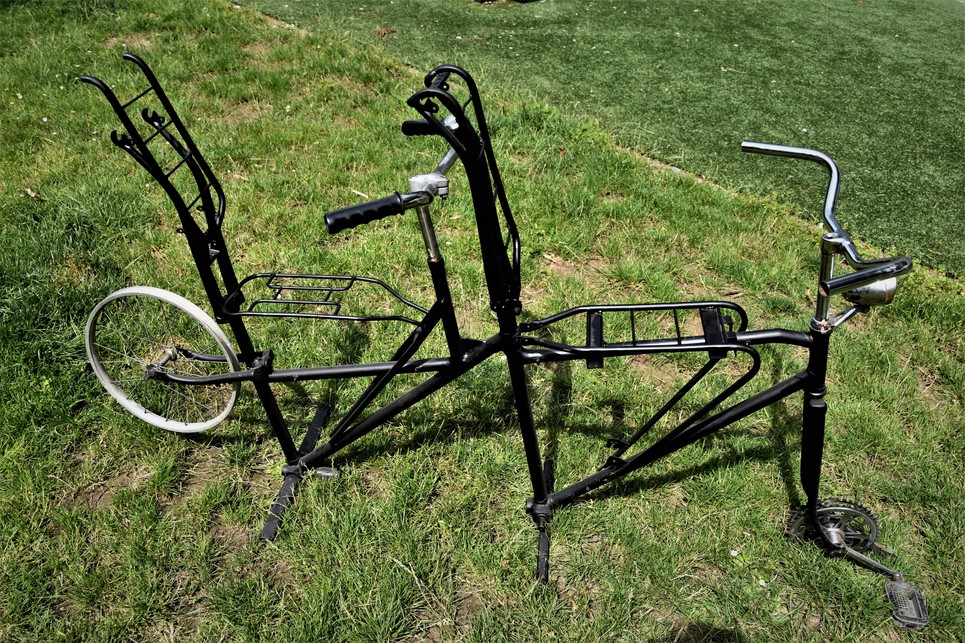 Via the different services it offers, but also by organizing actions in partnership with creative residents of Brussels and its neighborhoods, CyCLO and its CycloLokal team are working every day to make cycling an integral part of Brussels urban culture.