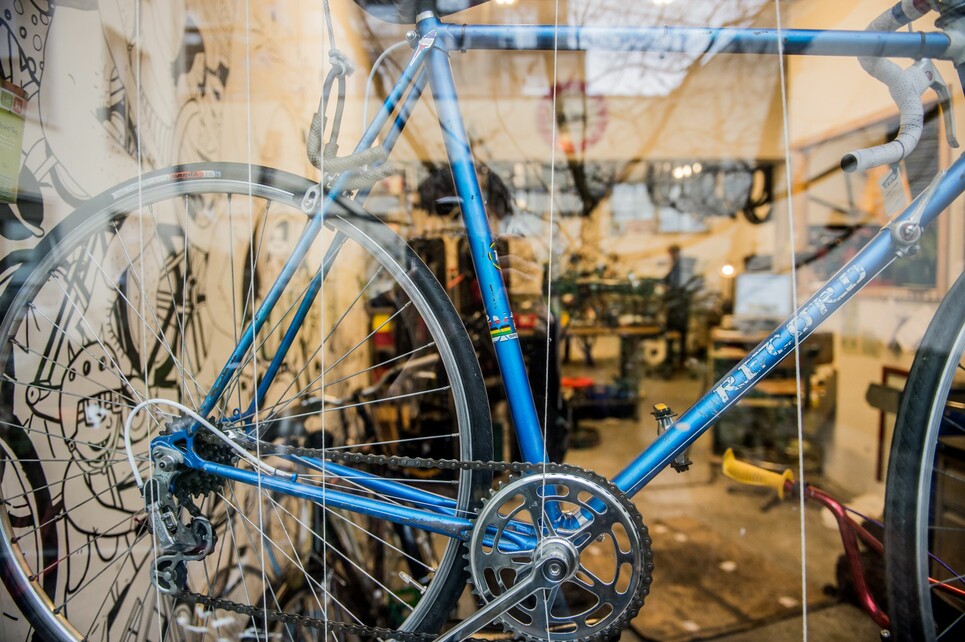 Plan your visit
Scroll down in order to book your visit to the showroom of our Rebike workshop in Schaarbeek to check and try out our refurbished second hand bikes.
We open up new time slots every beginning of the month. If you don't see any dates, unfortunatly it means there's no availability left.
The published offer is being updated on a daily base, but we can't assure the availability of a specific bike at the time of your visit. Furthermore, it's not possible to make a reservation of a bike.
The bikes come with a guarantee of one year.
Paiment is currently possible by cash, Bancontact, credit card, a CycloBon or with the Prime Bruxell'Air.
We're sorry, but our bike shop will be CLOSED at least for the month of September. Send an e-mail to rebike@cyclo.org and we'll notify you when the shop reopens.